La Salvetat Peyrales
– 2 km
1000 inhabitants, including hamlets and farmhouses.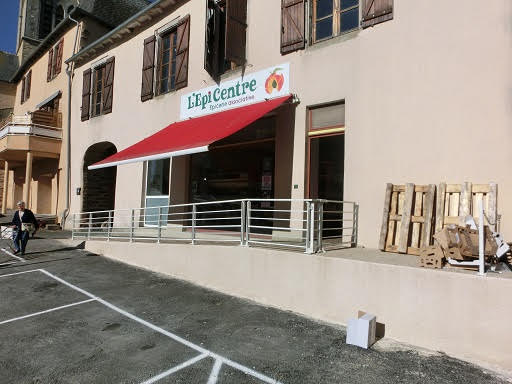 Small supermarket, which includes fresh organic and local produce. The shop has a wide range of other everyday items. It is community owned and run by an enthusiastic team of volunteers which ensures good value for money. Open every day.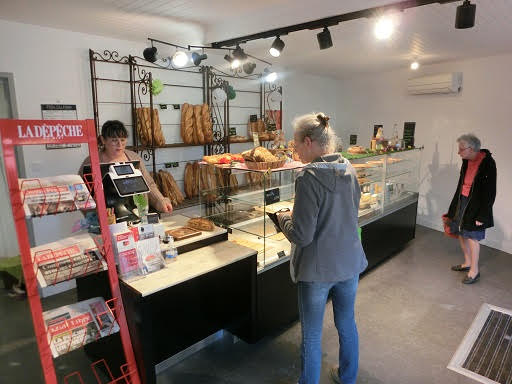 Bakery Fresh bread every day. Closed on Wednesday.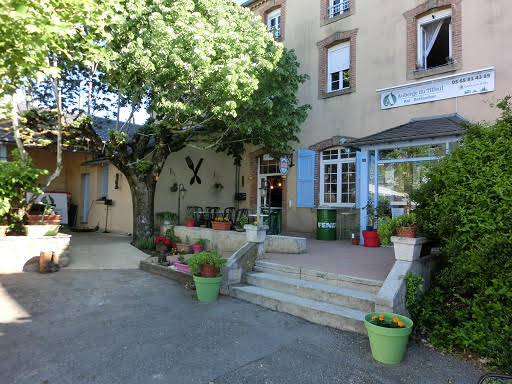 Café-restaurant "Auberge du tilleul"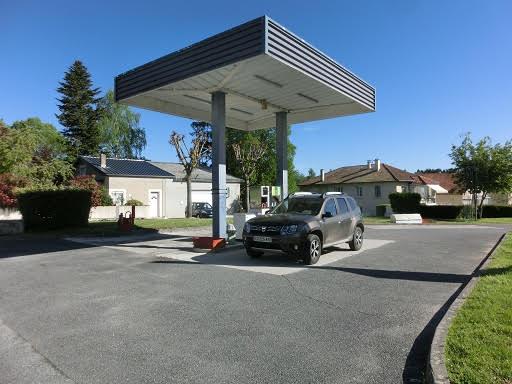 Servicestation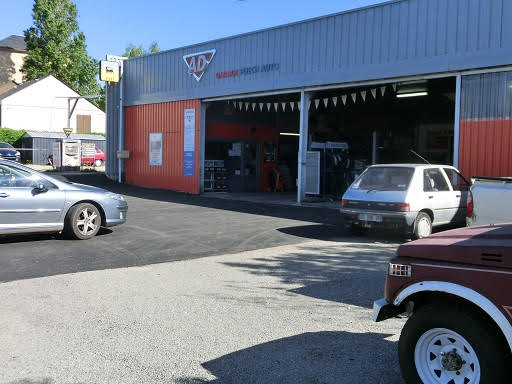 Garage for servicing and repairs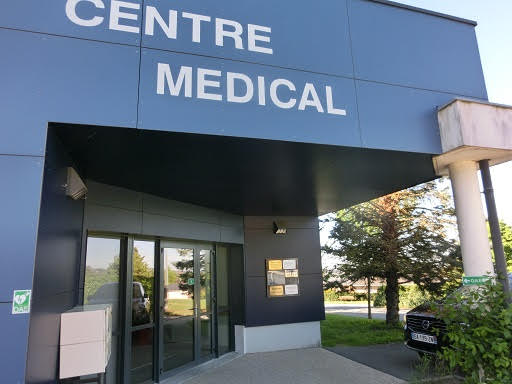 Medical center (doctor, dentist, physiotherapist etc.) and chemist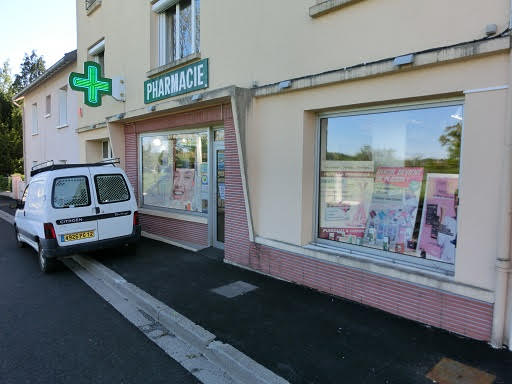 Also a police station, a post office, a hairdresser,
and every first Wednesday market.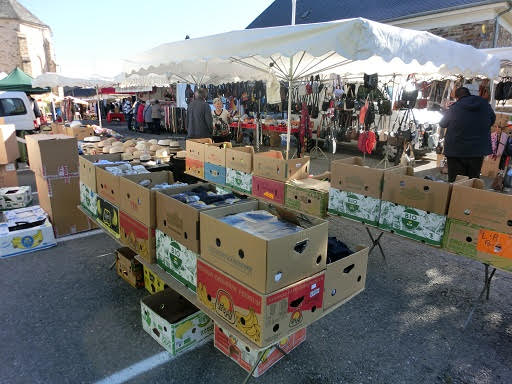 Rieupeyroux:
10 km,
2000 inhabitants, including hamlets and farmhouses. Large supermarket (Intermarché) and small supermarket, vegetable shop with organic produce, 2 bakeries, 2 butchers, 2 service stations, 3 restaurants, 3 cafés, several doctors, dentists, chemist, physiotherapists, 3 garages.
Villefranche de Rouergue:
28 km, 15000 inhabitants, wide variety of shops, 3 large supermarkets, several restaurants and cafés, hospital etc.